Thời gian:
BÀI THI VÒNG SƠ LOẠI
Chào mừng các con đến với bài thi vòng sơ loại của gameshow AloEnglish.
Chúc các con làm bài thi thật tốt!
I. GRAMMAR (10 POINTS)
Read the text below and choose the correct word for each space. There is one example.
Edison ...was... the genius inventor of the electrical age, a man (1) hundreds of inventions made him a public giant in the late 19th and early 20th centuries. Among Edison's most famous inventions are the light bulb, and the phonograph; he also helped refine and develop (2) inventions like motion pictures and the typewriter. By the end of his life, Edison (3) 1093 patents. He is particularly (4) for his work with electricity and credited (5) his statement, "Genius is one percent inspiration and ninety nine percent perspiration."
II. LISTENING (14 POINTS)
Watch the video and choose the best answer for each question. You can watch the video TWICE.
https://learnenglishkids.britishcouncil.org/short-stories/isaac-newton
1. When was Isaac Newton born?
2. Which one was NOT an invention of Isaac Newton?
3. Which university did Isaac study at?
C. St. Andrews University
4. Which school subject was Isaac NOT interested in?
5. What did Isaac discover about white light?
A. White light is made up from four other colours.
B. White light is made up from five other colours.
C. White light is made up from six other colours.
D. White light is made up from seven other colours.
6. Who did Isaac often argue with?
7. Where was Isaac buried when he passed away in 1727?
III. VOCABULARY (16 POINTS)
1. Look at the picture and write ONE word with the given letter. There is one example.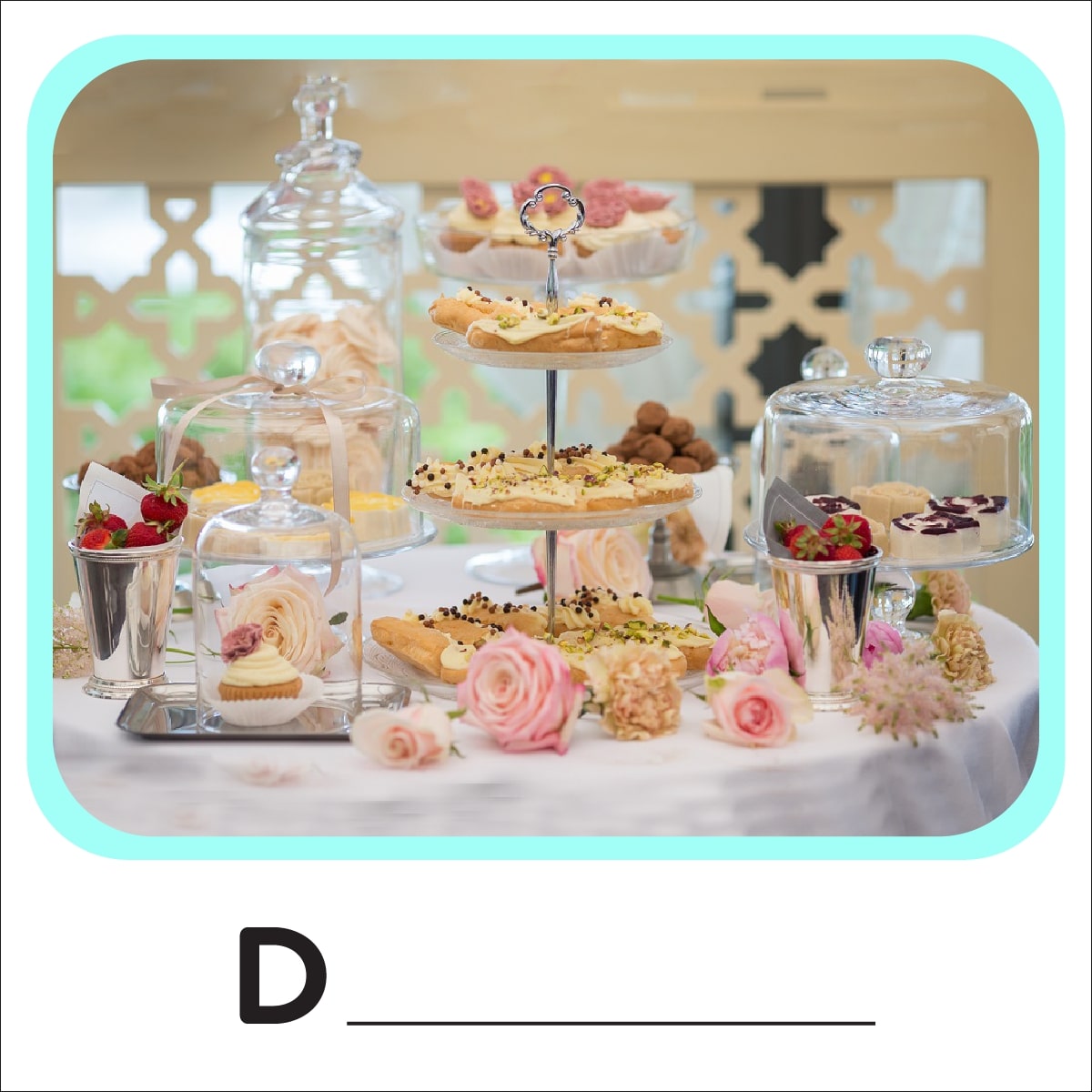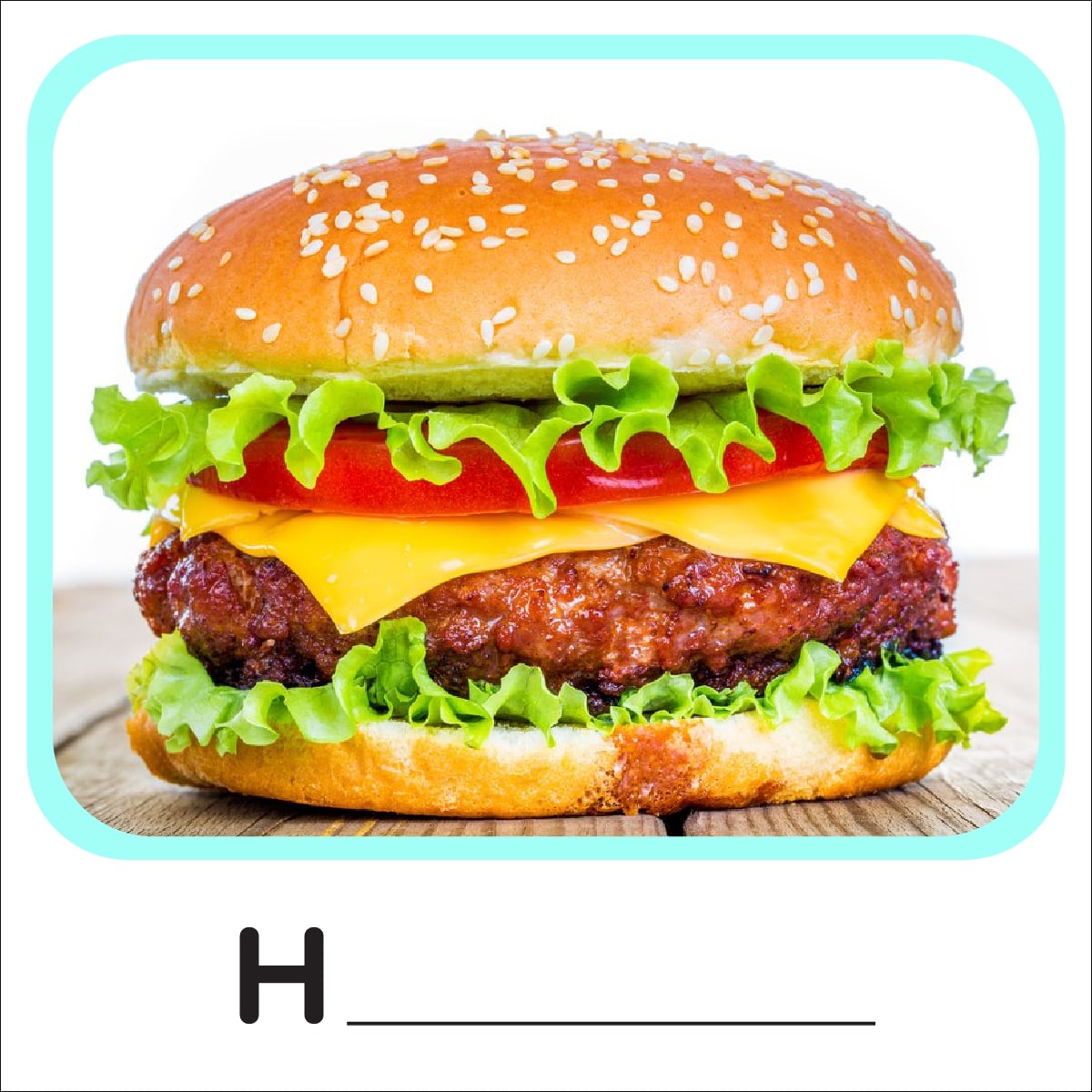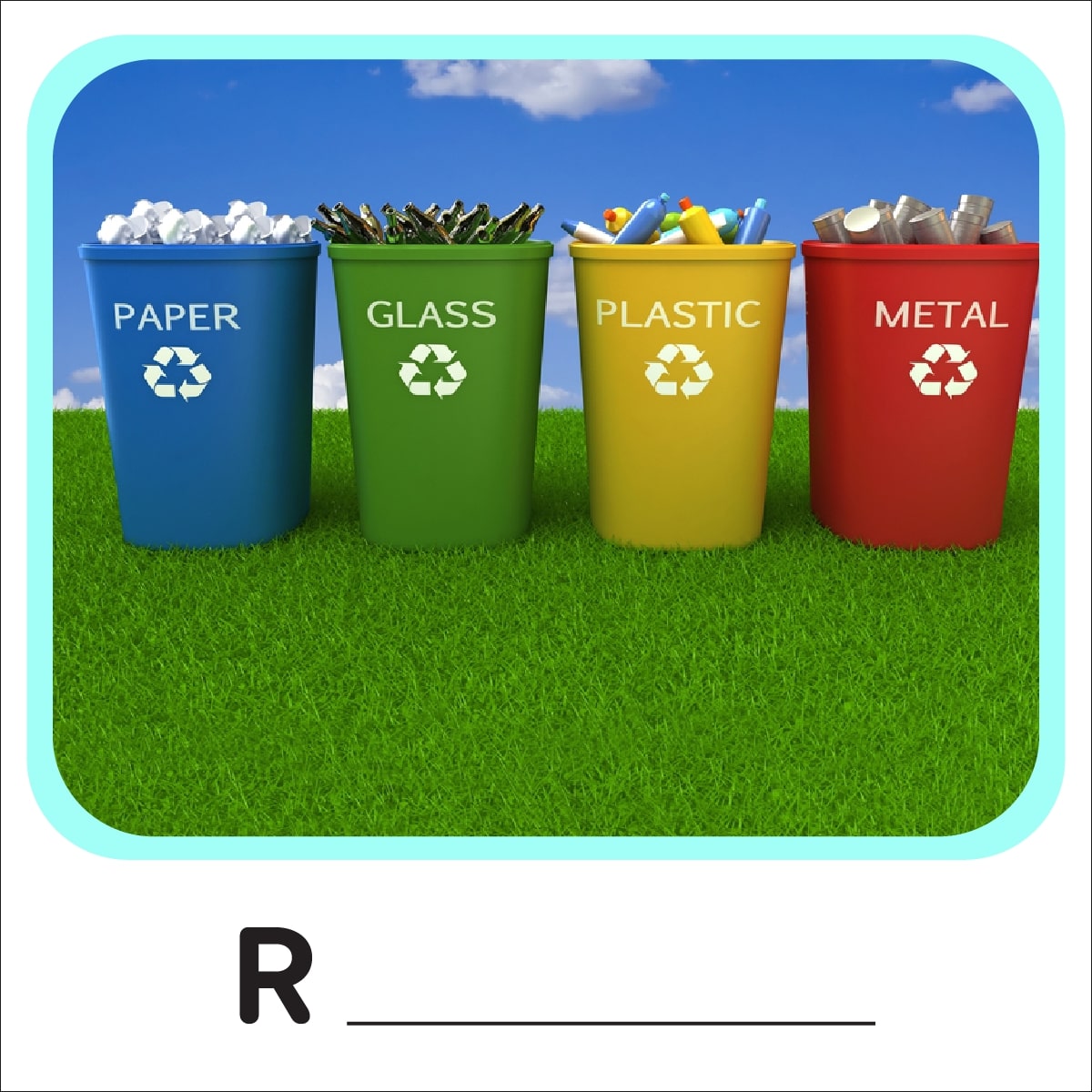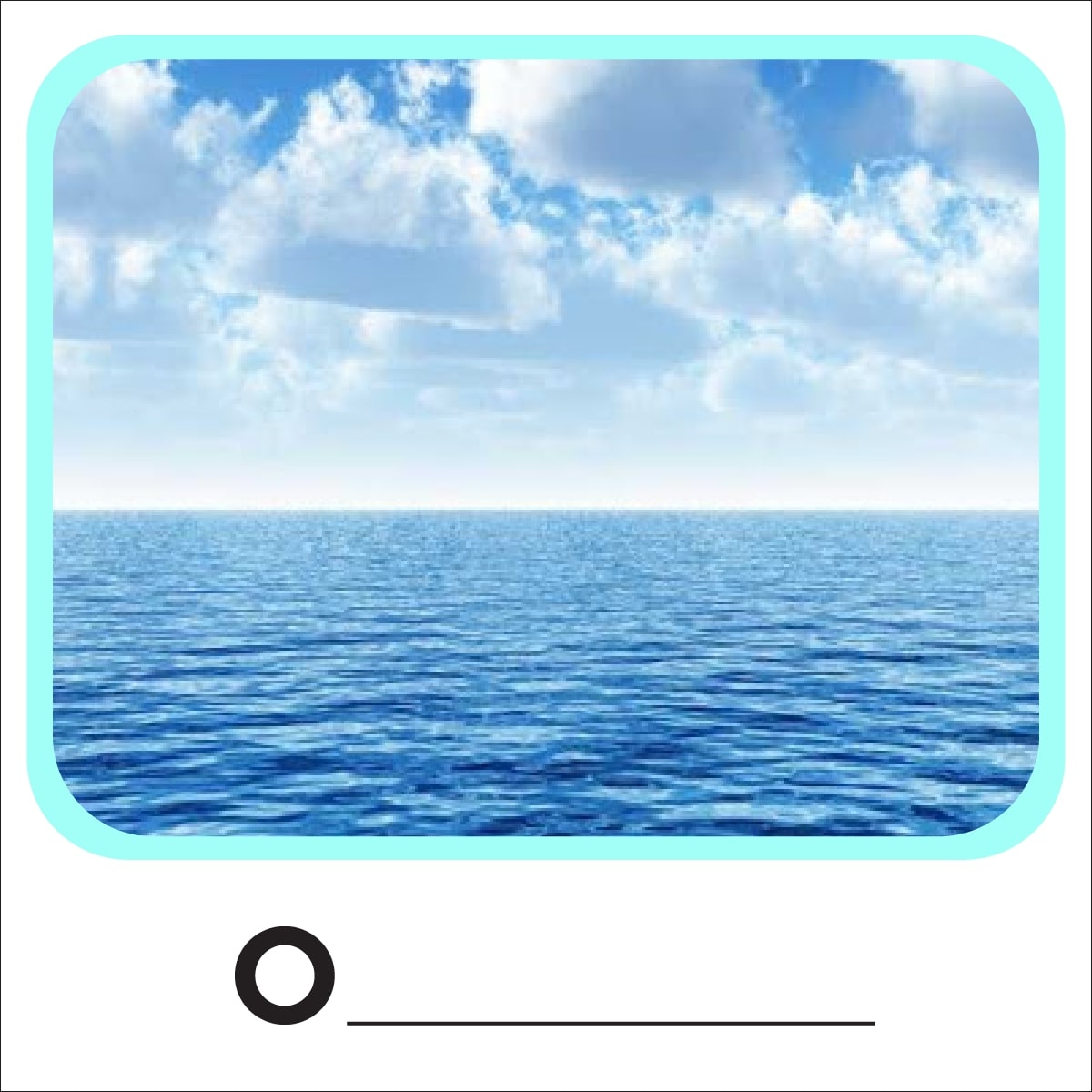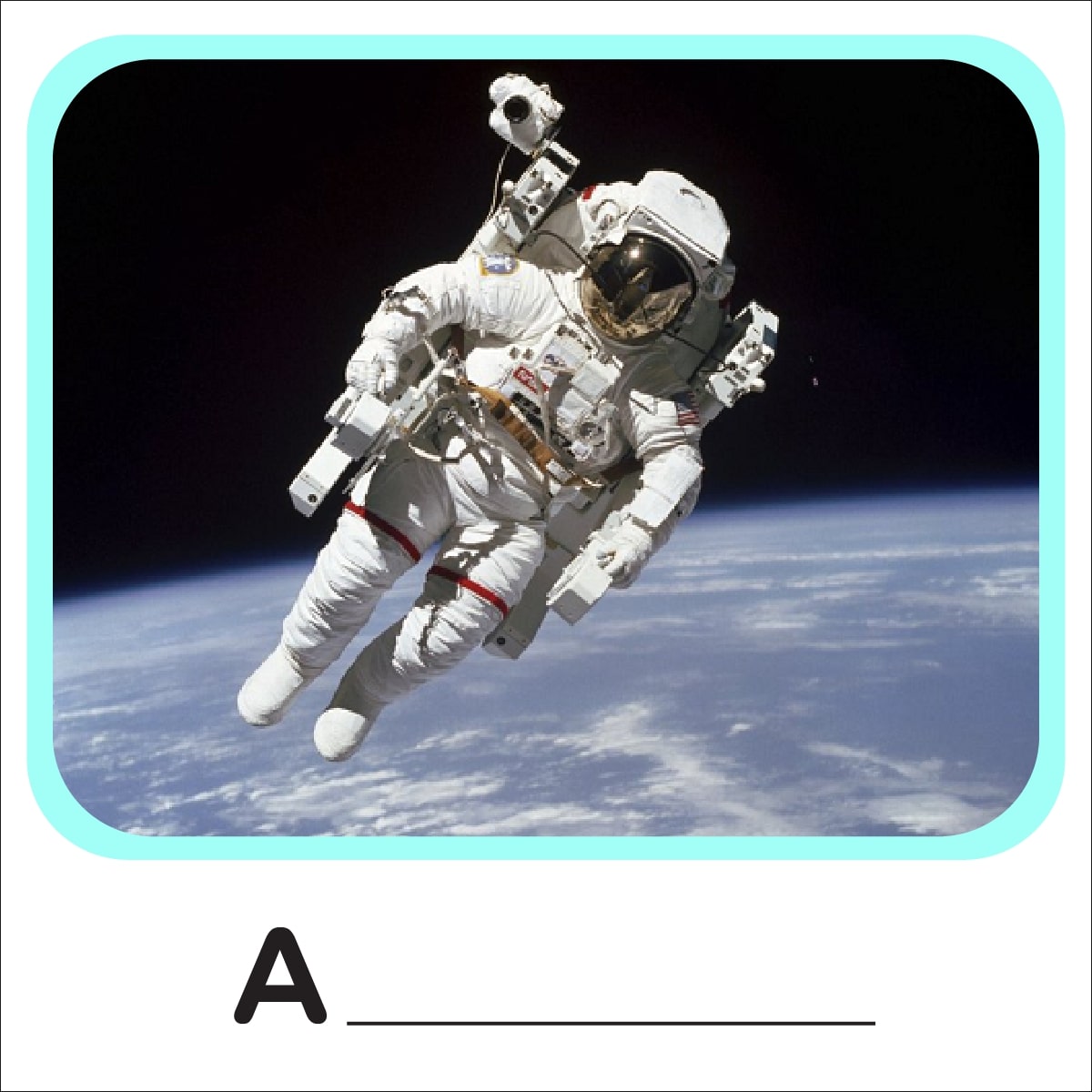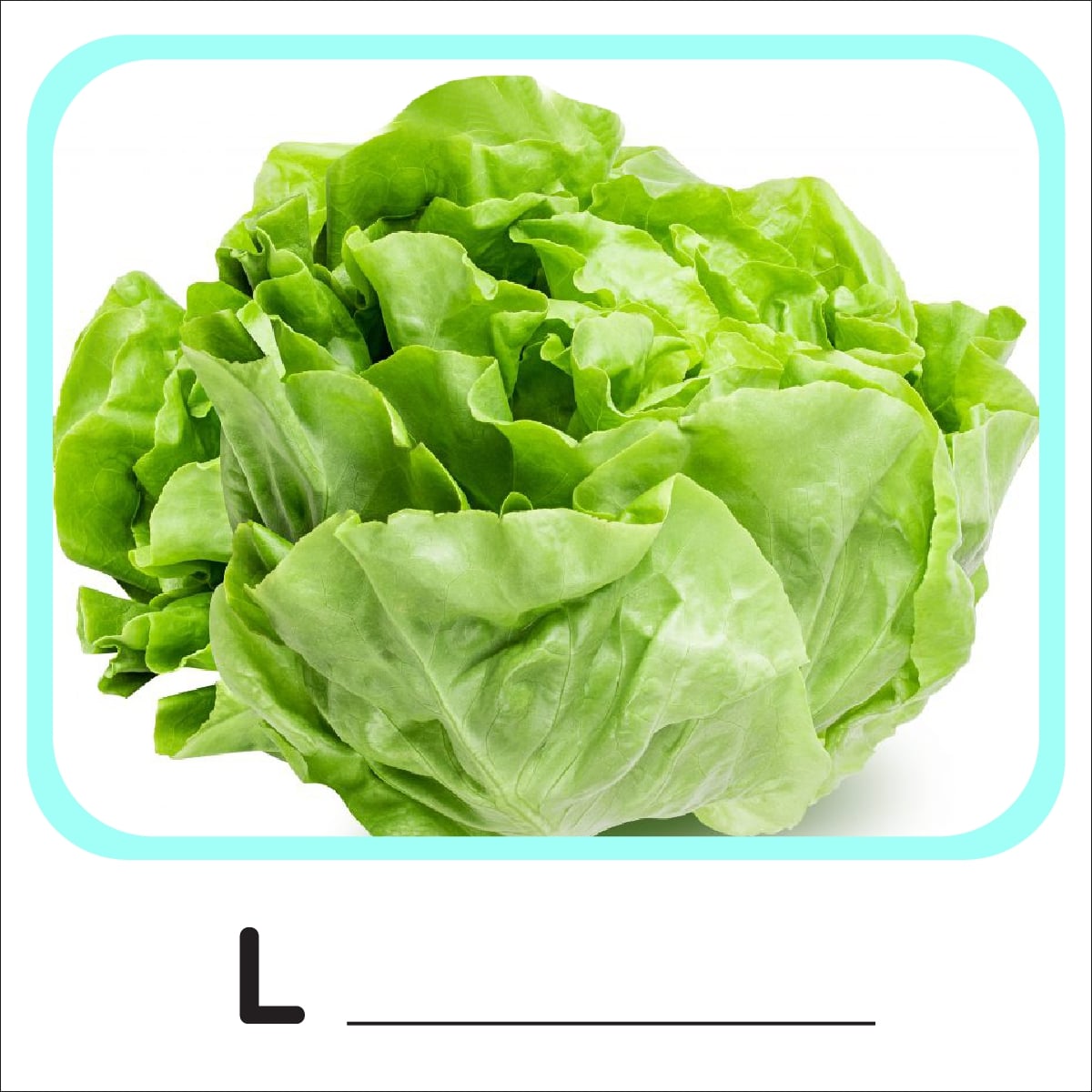 2. Choose the best answer to complete each sentence.
1. Could you _________ me the way to the town hall?
2. Don't forget your ____________. It's very cold outside.
3. I got a ___________ for parking my car on the wrong side of the road.
4. Last year a lot of women preferred long skirts. But this year short skirts are in __________ again.
5. ___________ so much of their time together has deepened their friendship.