Thời gian:
BÀI THI THỬ
Chào mừng các con đến với bài thi demo của gameshow AloEnglish.
Chúc các con làm bài thi thật tốt!
I. LISTENING (14 POINTS)
Watch the video and choose the best answer for each question. You can watch the video TWICE.
https://learnenglishkids.britishcouncil.org/short-stories/florence-nightingale
1. Florence's parents got married in _________.
2. Florence did NOT want to _______.
3. She learned about nursing in ___________.
4. In Army hospitals, there were no nurses, so ________.
5. What did she NOT do?
A. She worked 10 hours a day.
B. She brought the men food.
C. She used clean bandages.
D. She talked to the men.
6. What did she help the men to do at night?
7. Who wrote her a letter?
II. VOCABULARY (16 POINTS)
1. Look at the picture and write ONE word with the given letter. There is one example.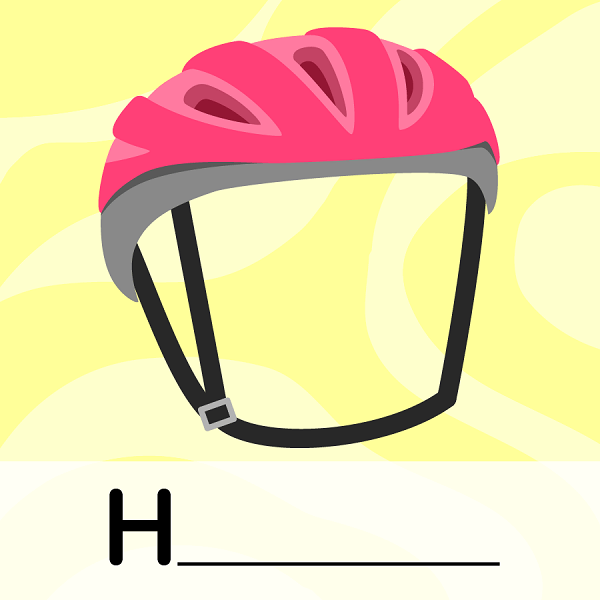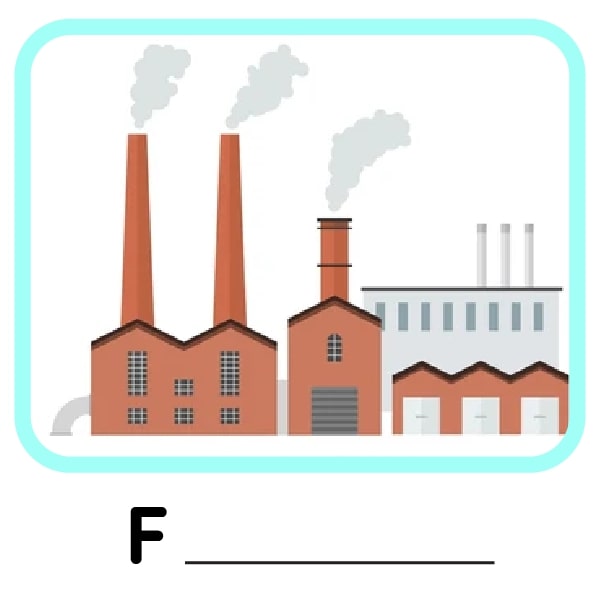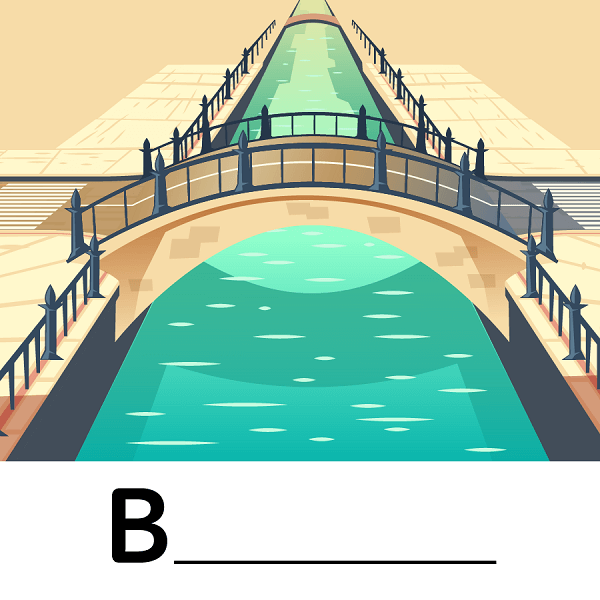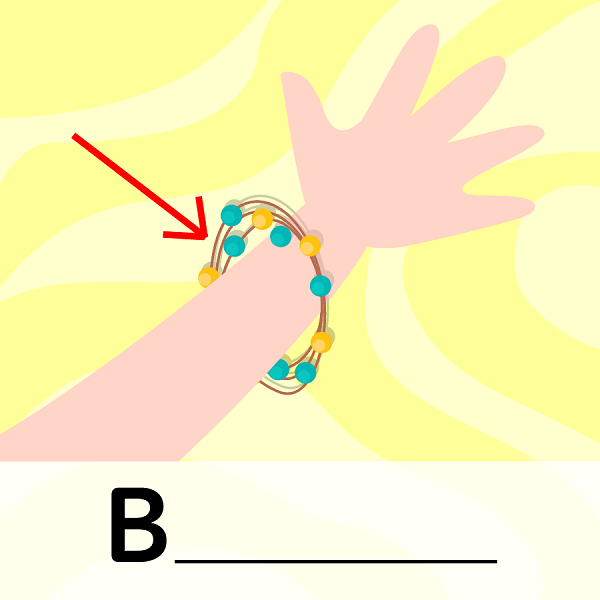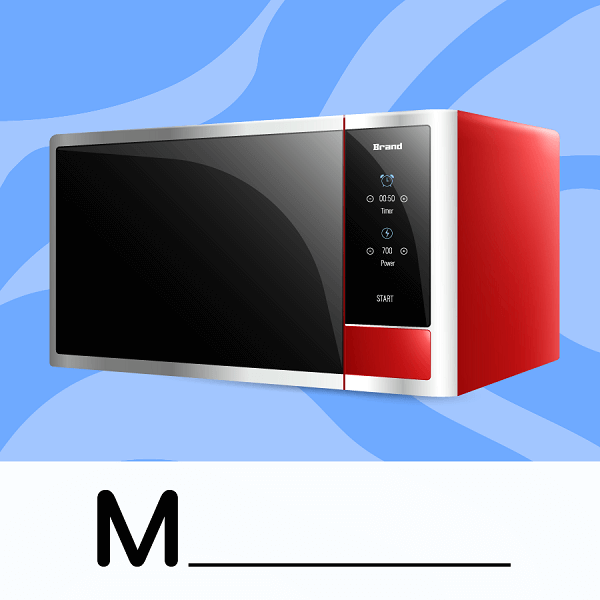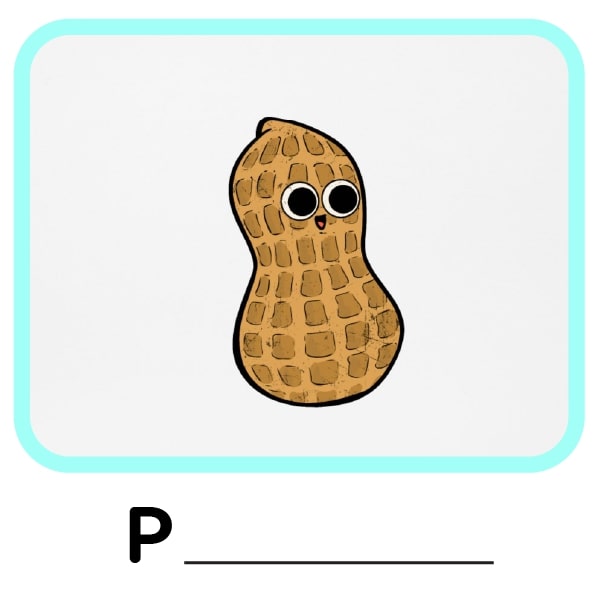 2. Choose the best answer to complete each sentence.
1. Be _____________, please! The baby is sleeping.
2. I hope you have finished ____________ your suitcases - the taxi has just arrived!
3. Wearing _______ when playing sports helps protect your feet.
4. There is always a traffic ___________ at 6 p.m. in Hanoi.
5. Her sweater was so ___________ to her body that she couldn't breathe.
III. GRAMMAR (10 POINTS)
Read the text below and choose the correct word for each space. There is one example.
MID-AUTUMN FESTIVAL
Mid-Autumn Festival is held on the 15th day of the eighth lunar month to celebrate … the … biggest full moon in the year. In Viet Nam, this festival is for children and children (1) the center of all activities on that day. When the festival is coming, adults and parents prepare many different foods - moon cakes, candies, biscuits, jellies, and fruit. Children are (2) many nice lanterns - star lanterns, flower lanterns and funny masks, so they can (3) the lantern during the Mid-Autumn night.
Because the arrival of autumn also starts the school year, adults and parents also give gifts to their children. Mid-autumn festival takes place when people have good crops, so it is also the celebration of the full harvest.
Nowadays, although modern toys (4) replaced some of the traditional toys, the meaning of the festival is still kept and developed. It is certain that Mid-Autumn Festival is (5) good example of the traditional culture of the Vietnamese.