Thời gian:
BÀI THI VÒNG SƠ LOẠI
Chào mừng các con đến với bài thi vòng sơ loại của gameshow AloEnglish.
Chúc các con làm bài thi thật tốt!
I. LISTENING (14 POINTS)
Watch the video and choose the best answer for each question. You can watch the video TWICE.
https://learnenglishkids.britishcouncil.org/short-stories/robin-hood
1. How long have people told the stories about Robin Hood?
A. For more than 500 years.
B. For more than 600 years.
C. For more than 700 years.
D. For more than 800 years.
2. According to the legends, what was Robin Hood like?
A. He was intelligent and humorous.
B. He was intelligent and rich.
C. He was humorous and rich.
D. He was poor and humorous.
3. Robin Hood always carried a bow and _______________.
4. Robin Hood lived in the forest with a group of__________________.
5. Most people thought that forests were _____________ places.
6. What was the sheriff's job?
A. To keep the king's deer.
B. To keep the king's money.
C. To keep the king's horses.
D. To keep the king's palace.
7. Centuries ago, people loved to tell each other _____________ of Robin Hood.
II. VOCABULARY (16 POINTS)
1. Look at the picture and write ONE word with the given letter. There is one example.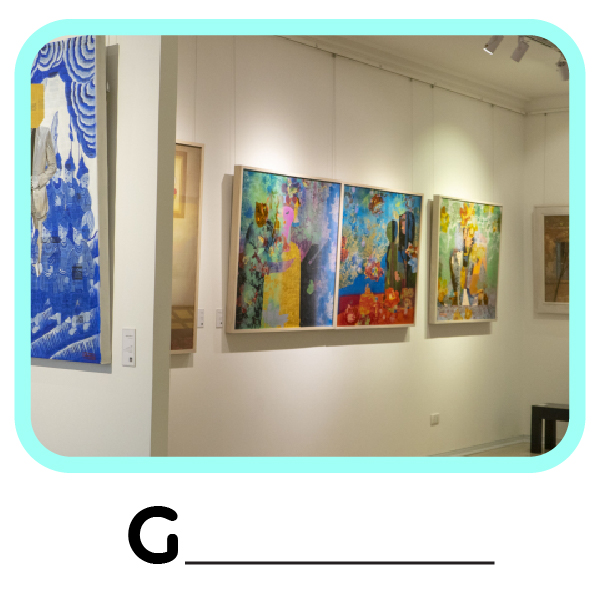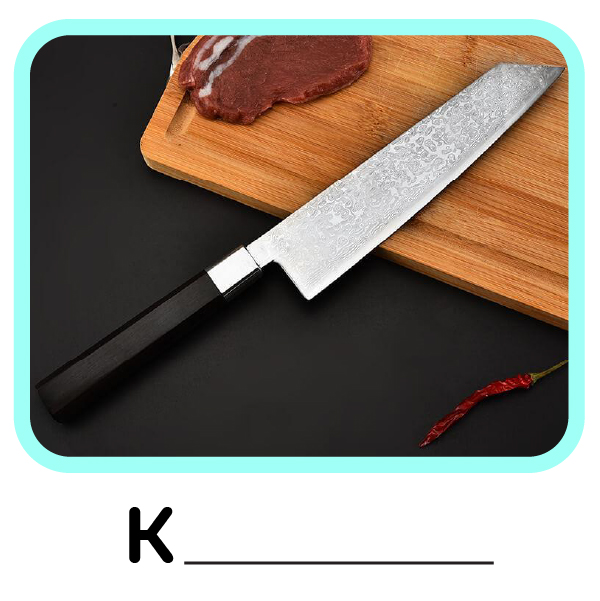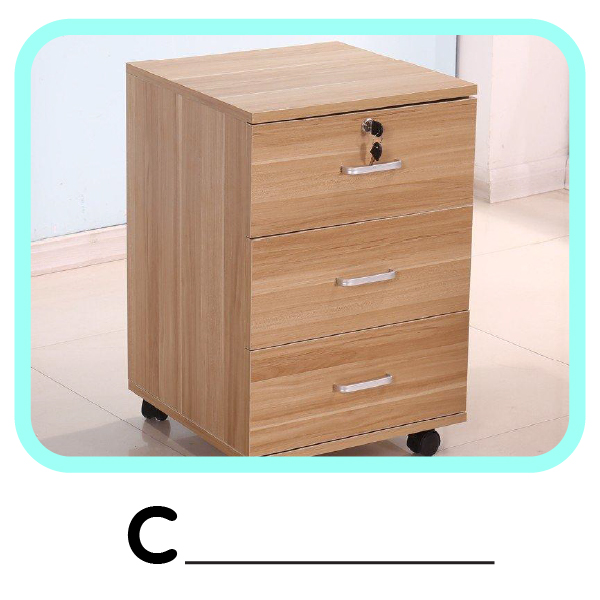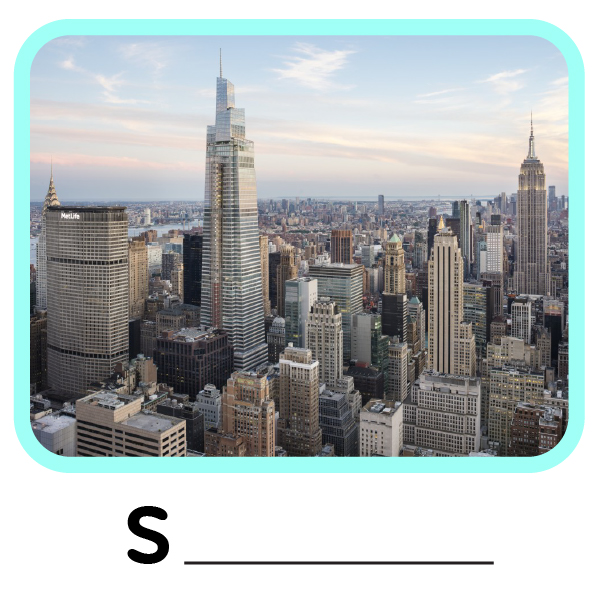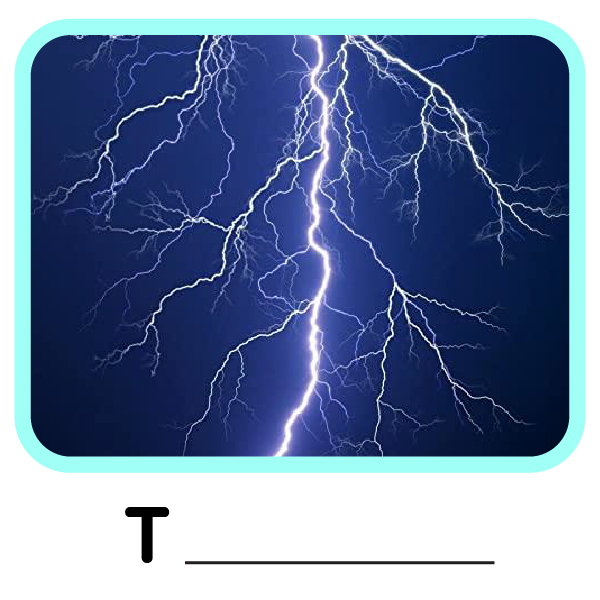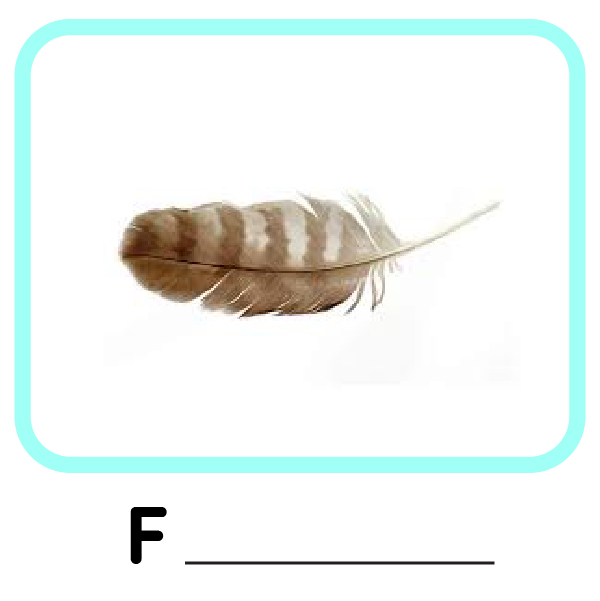 2. Choose the best answer to complete each sentence.
1. If you are ___________, please contact us at the address below to join the club.
2. He usually wins the running ___________.
3. Have you found any ___________ to prove what you said this morning?
4. I've left you a list of ___________ on the kitchen table. Make sure you follow them!
5. I make sure that I'd answered all the questions and then I __________ my test paper.
III. GRAMMAR (10 POINTS)
Read the text below and choose the correct word for each space. There is one example.
The National Trust
There are lots of beautiful and large houses in Britain. Many of them (0) ___were___ built hundreds of years ago. In the past, they were owned by very rich families. Today, many of them (1) by an organization called the National Trust, which was created to look after them. The houses are kept in perfect condition, and visitors are allowed to look round them. It's (2) to learn how different life was in an old house. Milk was not kept in the fridge, (3) they didn't have fridges! Washing machines were only invented very recently, so (4) was done by hand.
You usually have to pay to look round National Trust houses. Members of the National Trust are given a discount. This year, millions of people (5) the chance to see what life in old country house was like.