Thời gian:
BÀI THI VÒNG SƠ LOẠI
Chào mừng các con đến với bài thi vòng sơ loại của gameshow AloEnglish.
Chúc các con làm bài thi thật tốt!
I. GRAMMAR (10 POINTS)
Read the text below and choose the correct word for each space. There is one example.
(0) ___In___ the 1960s and 1970s, scientists (1) confident that computers would be able to think very soon. They thought (2) it was a simple problem: just make computers that could think like the human brain. It seemed easy to make computers that could play chess, so why not ones that could think about other things?
In fact, it wasn't so easy. People carry (3) information about the world and how it works. We know that an apple can't speak, for example, or that the Moon is a long way away. (4) a powerful computer can understand a simple situation, it's very difficult to program it to understand the real world. It will be a long time before we have computers that are (5) intelligent.
II. LISTENING (14 POINTS)
Watch the video and choose the best answer for each question. You can watch the video TWICE.
https://learnenglishkids.britishcouncil.org/short-stories/beatrix-potter
1. When was Beatrix born?
2. Which animals did Beatrix NOT keep as her pets?
3. Which one was Beatrix MOST interested in studying?
A. archaeological artefacts
4. Who did Beatrix tell the story of Peter Rabbit?
5. What happened in 1902?
A. The Tale of Peter Rabbit was sold to the public.
B. Beatrix decided to write the story The Tale of Peter Rabbit.
C. Beatrix wrote a letter to her friend's son.
D. Beatrix bought a farm in the Lake District.
6. How did she preserve the landscape?
A. She learned about landscape.
B. She wrote many books about landscape.
C. She bought farms and land.
D. She told the stories of landscape to others.
7. What did she do before she died?
A. She sold all her farms and land.
B. She left her farms and land to her family.
C. She left her farms and land to a charity.
D. She visited all her family and friends.
III. VOCABULARY (16 POINTS)
1. Look at the picture and write ONE word with the given letter. There is one example.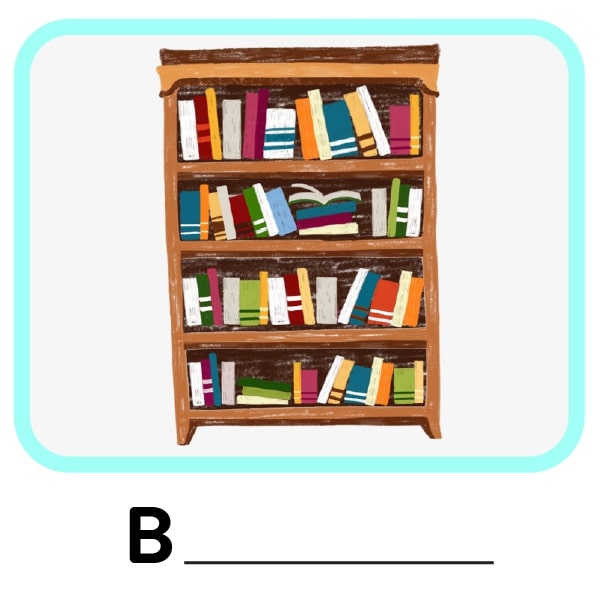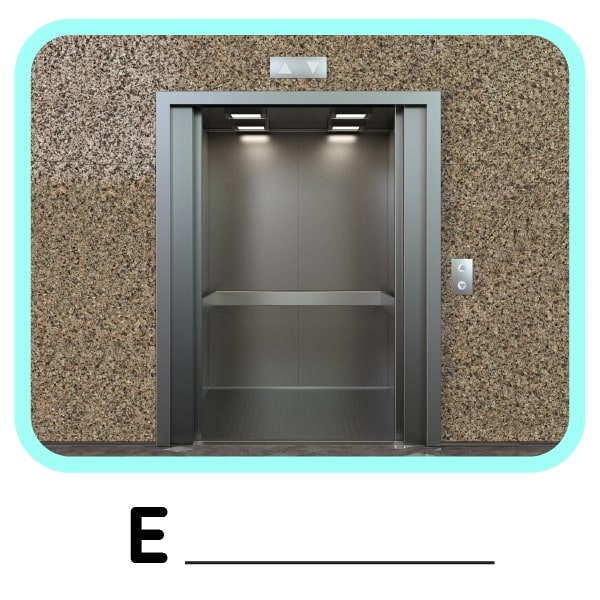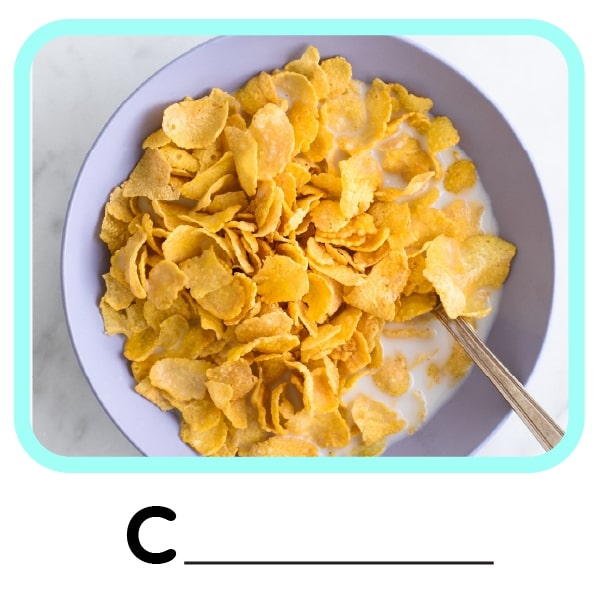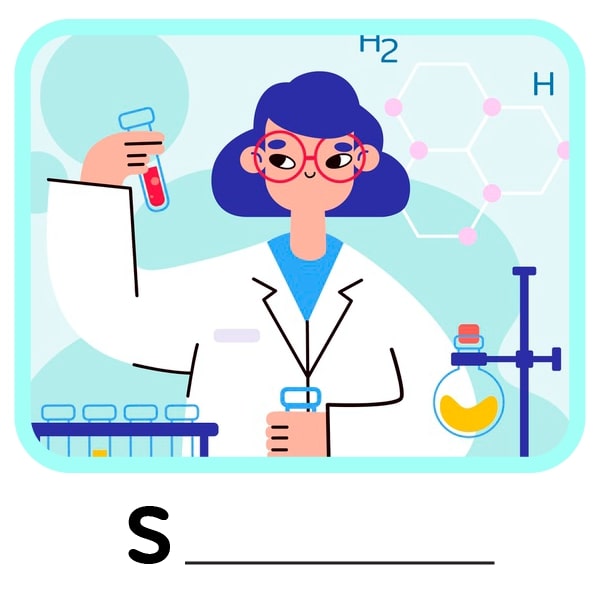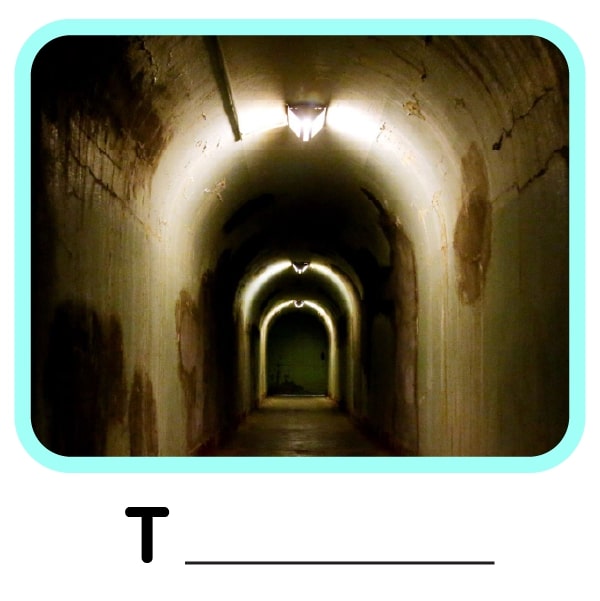 2. Choose the best answer to complete each sentence.
1. People are _________ home for the weekend.
2. As Christmas gets closer, the shops are getting more and more _________.
3. The children had a (an) ___________ about what game to play. They couldn't agree with each other.
4. Some languages, like Russian for ___________, don't have words for 'a', 'an' and 'the'.
5. I've been trying to ___________ Kathy that Jacob isn't a liar, but she doesn't believe in me.